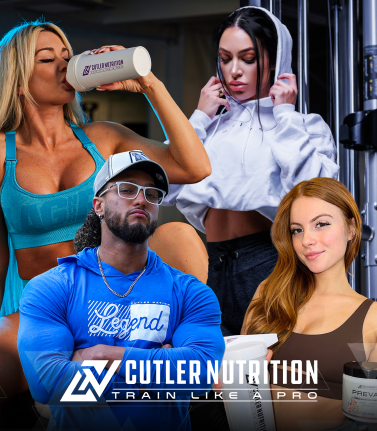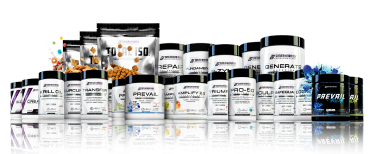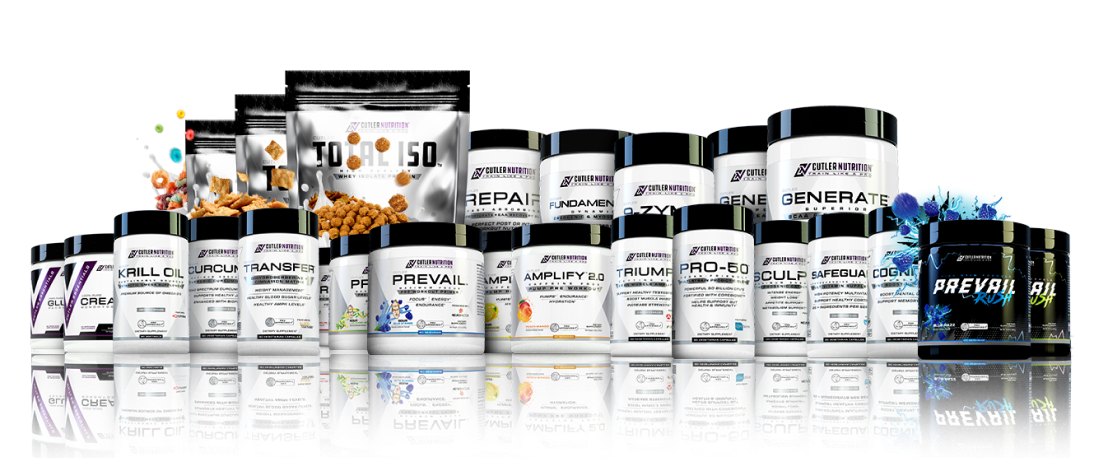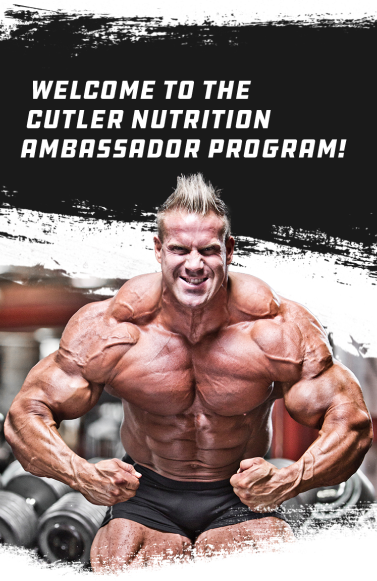 FOUNDED BY THE KING of bodybuilding himself, 4-time Mr. Olympia, aka "MR.o" jay cutler
Cutler Nutrition offers some of the highest quality products on the market. Every product formulation is scrutinized, and signed off by the big man himself Jay Cutler, to ensure not only are the products effective, but taste great too.

Cutler Nutrition offers great incentive programs, including great payouts, discounts on products for personal use, and you can earn commissions on any "approved" Team Cutler member you refer to the program. Brand Ambassadors will earn All Access benefits and have two ways of being accepted into the program; Affiliates with 26+ monthly sales or you will be hand-selected by Jay Cutler himself.

We make your life easy to represent our brand - Cutler Nutrition has one of the best influencers in the business, Jay Cutler, and one of the highest converting websites in the industry (We make it easy for consumers to buy our product). Now all we need is you!
who are we looking for:
community leaders
---
social influencers
---
health & fitness enthusiasts
Level 1
5 - 9
Sales per month
Level 2
10 - 15
Sales per month
Level 3
16 - 25
Sales per month
Level 4
AMBASSADOR
26+ Sales per month or Hand Selected
SEE THE COMPLETE BREAKDOWN OF REWARDS HERE.
---
OUR DESIGN TEAM HAS YOUR BACK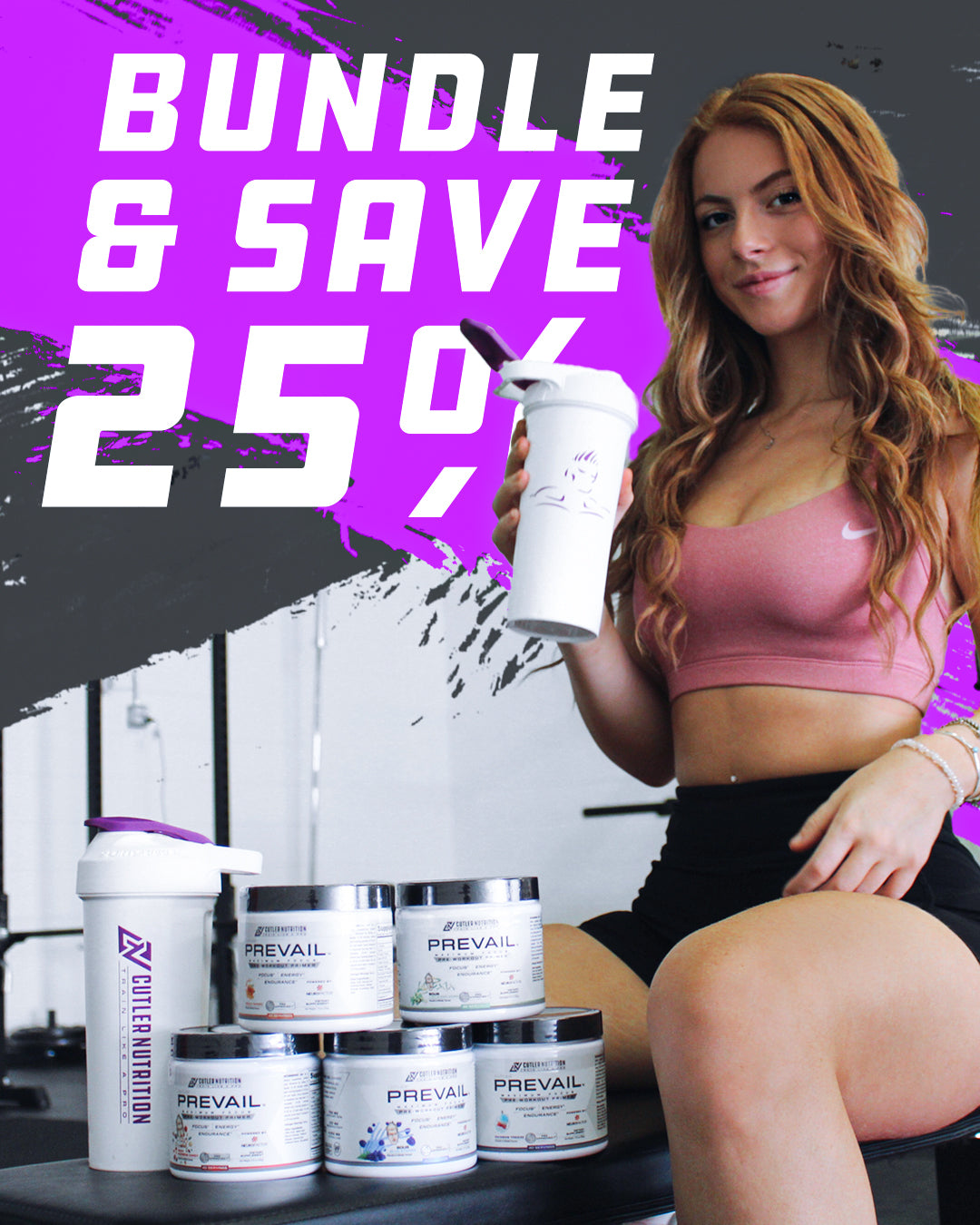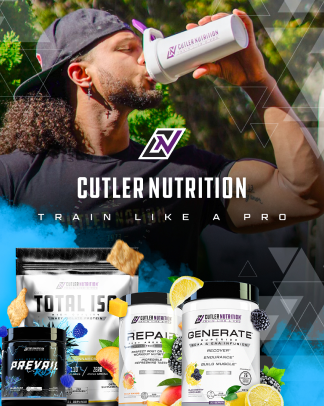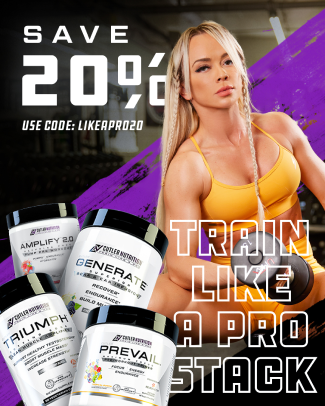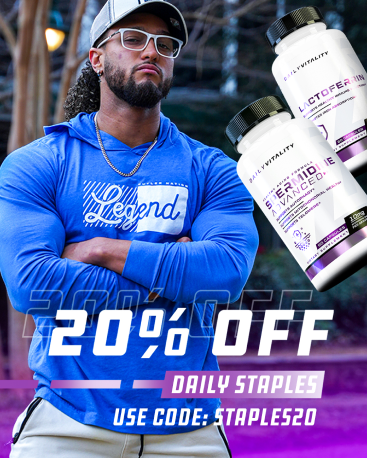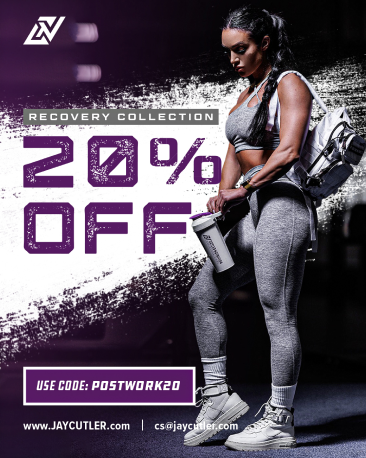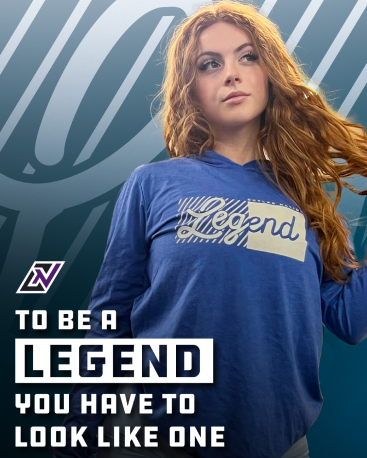 ---
our target audience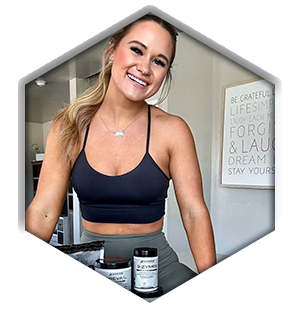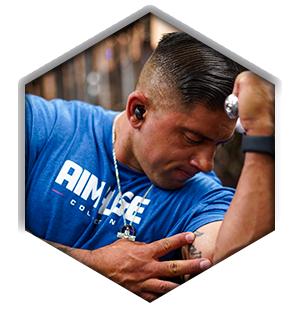 AGES: 22-50
WOMEN & MEN
AVID FITNESS ENTHUSIASTS
HEALTH & WELLNESS FOCUSED
---
OUR GEO-TARGET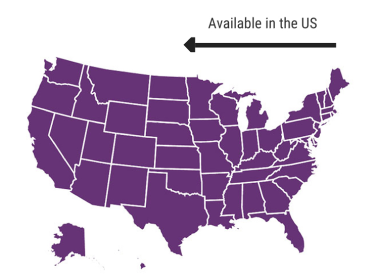 ---
SEASONALITY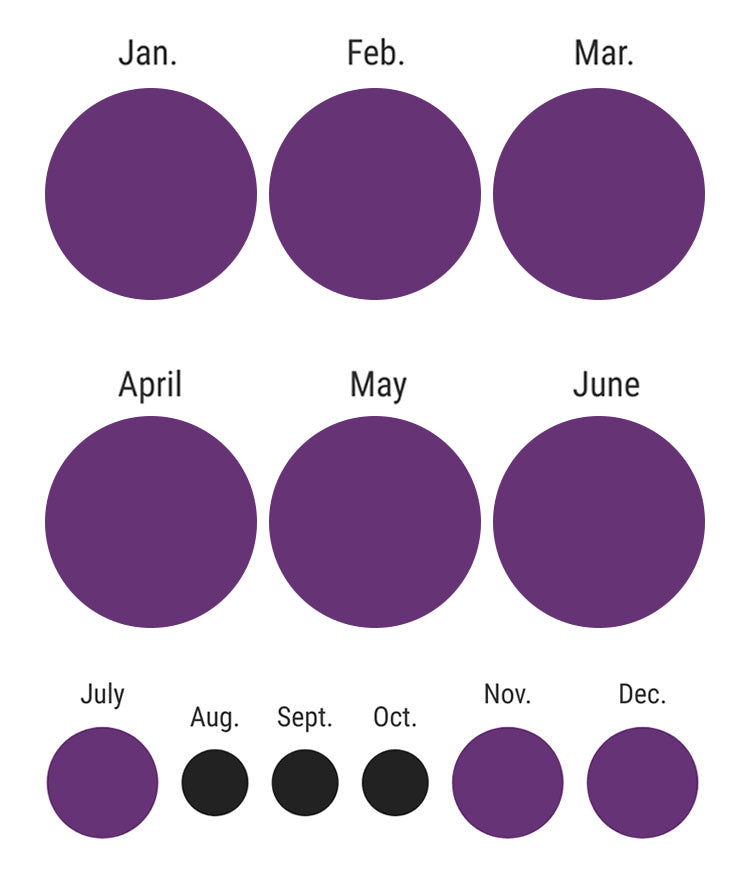 ---
Please allow 7 to 10 days for your application to be reviewed and a decision to be made. If approved, you will receive an email from us welcoming you to the team.
There is no cost to join. We will never require you to make a purchase. Every reward level offers an opportunity to earn commission and be rewarded with store credit. This is determined by total referred sales.
Join our FaceBook Group! Instructions to join can be found in your acceptance email.
BECOME A BRAND AMBASSADOR TODAY