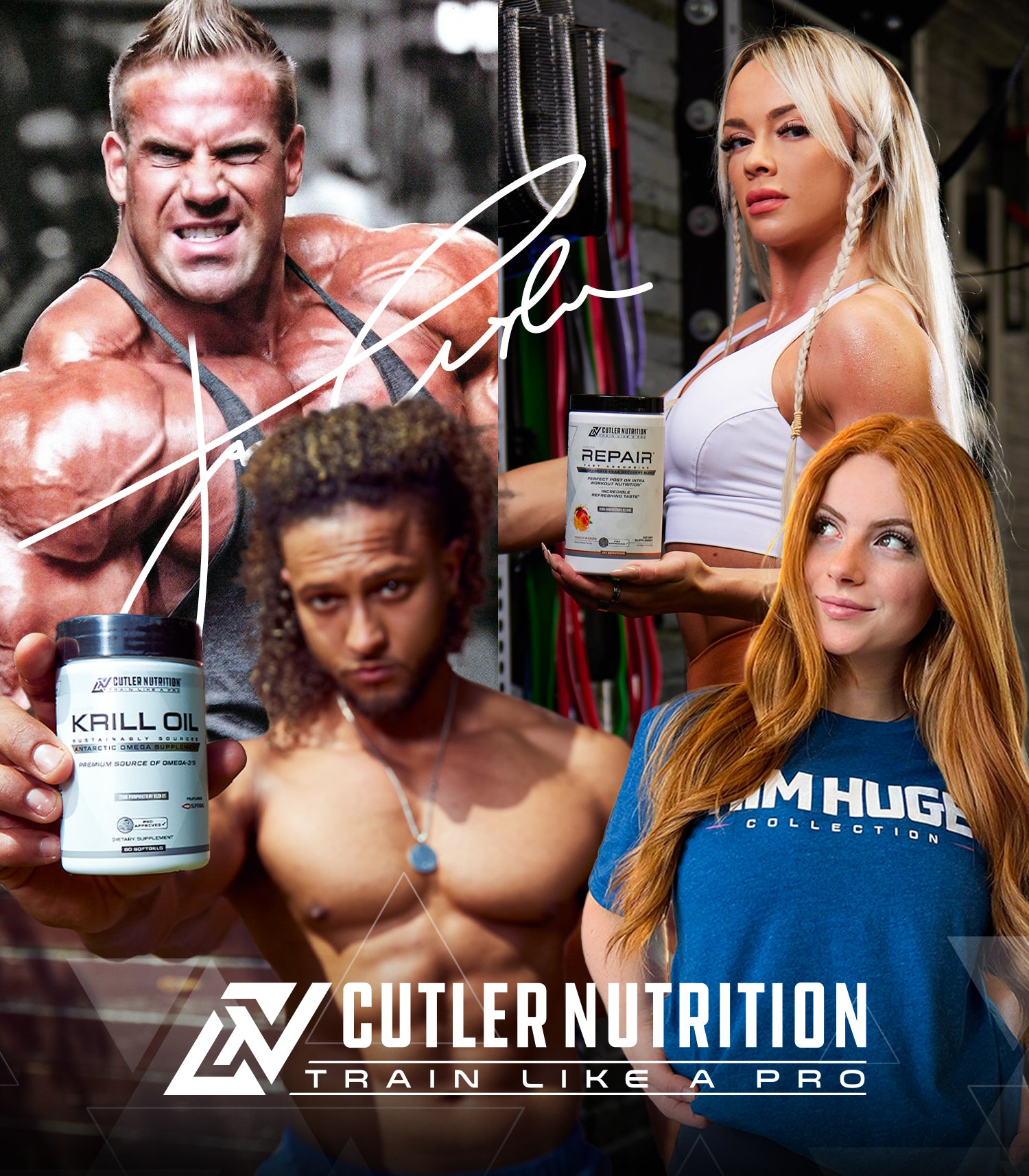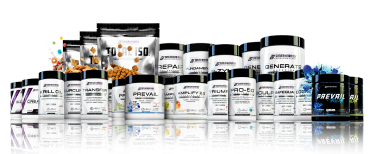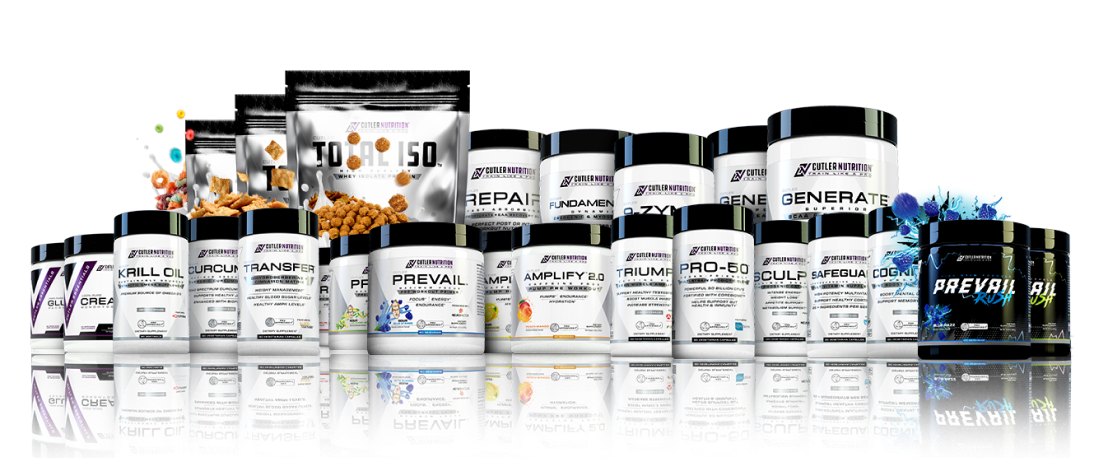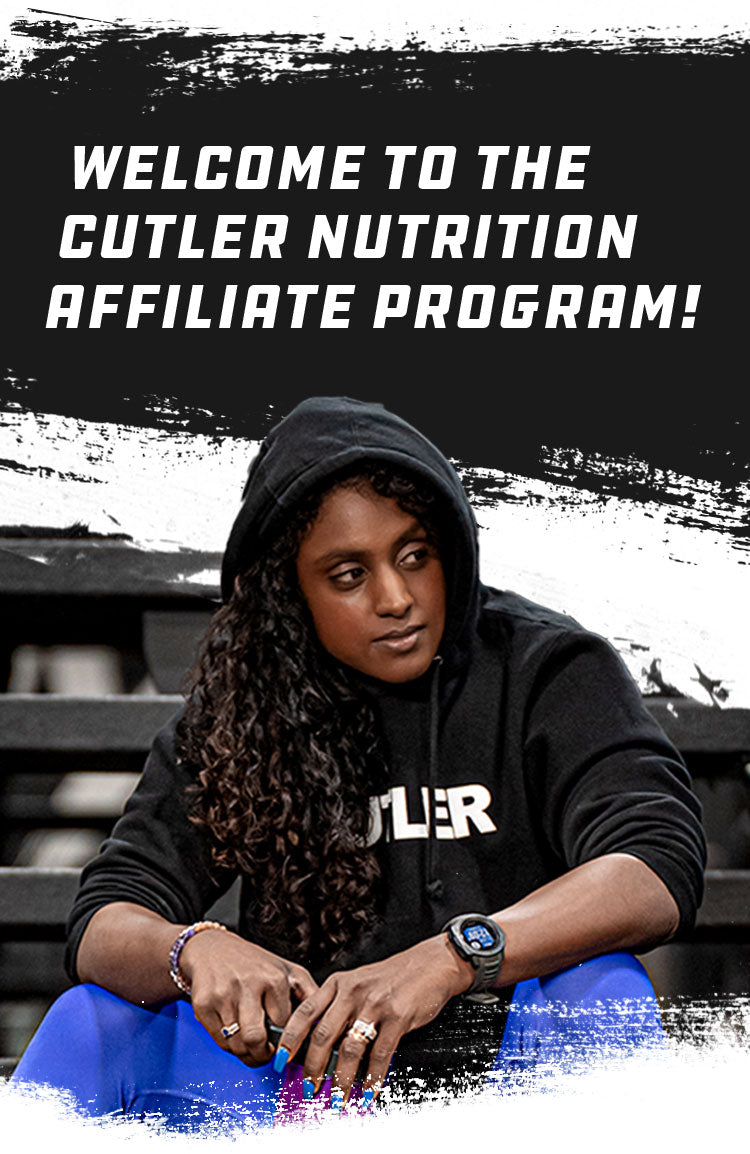 FOUNDED BY THE KING of bodybuilding himself, 4-time Mr. Olympia, aka "MR.o" jay cutler
Cutler Nutrition offers some of the highest quality products on the market. Every product formulation is scrutinized, and signed off by the big man himself Jay Cutler, to ensure not only are the products effective, but taste great too.

Cutler Nutrition offers great incentive programs, including great payouts, discounts on products for personal use, and you can earn commissions on any approved Team Cutler member you refer to the program.

We make your life easy - Cutler Nutrition has one of the best influencers in the business, Jay Cutler, and one of the highest converting websites in the industry (We make it easy for consumers to buy our product).
OUR DESIGN TEAM HAS YOUR BACK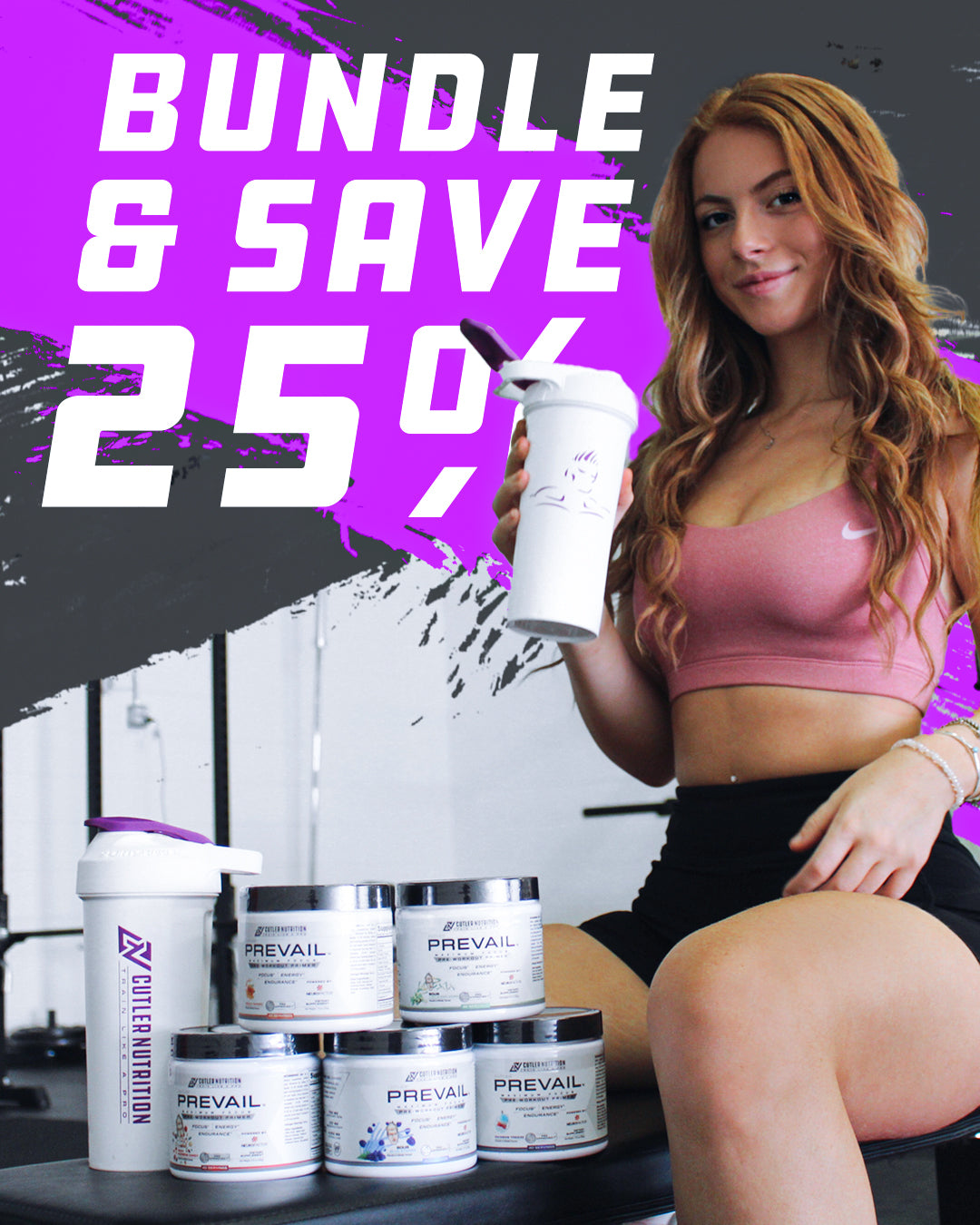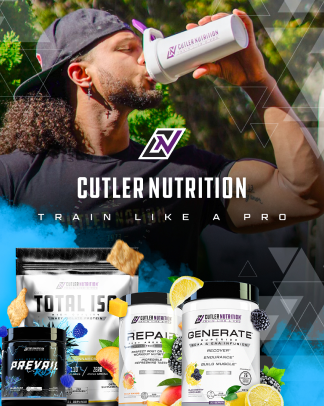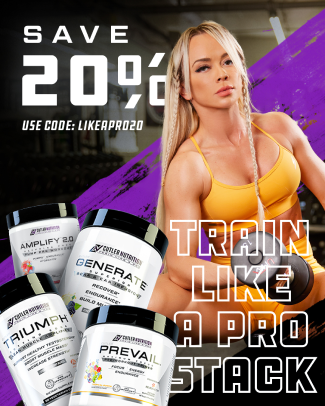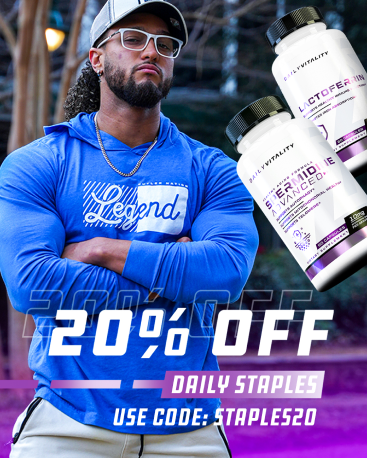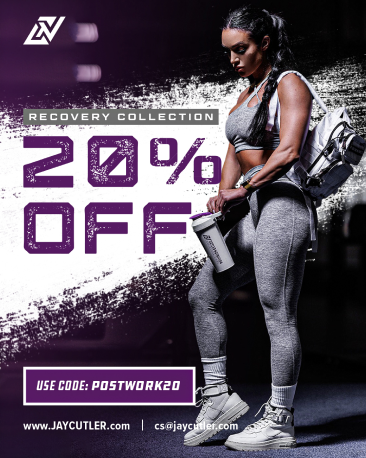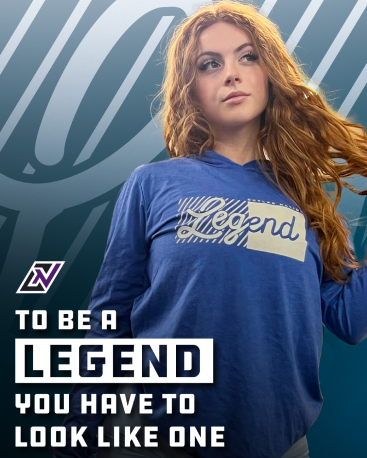 ---
our target audience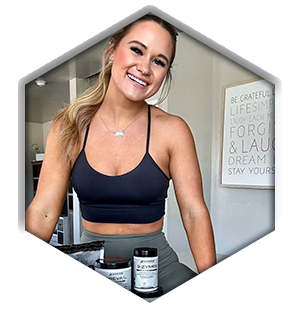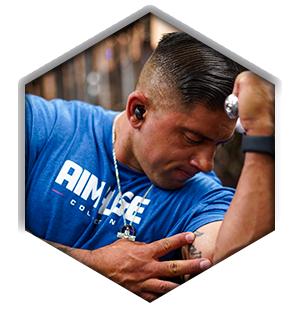 AGES: 22-50
WOMEN & MEN
AVID FITNESS ENTHUSIASTS
HEALTH & WELLNESS FOCUSED
---
OUR GEO-TARGET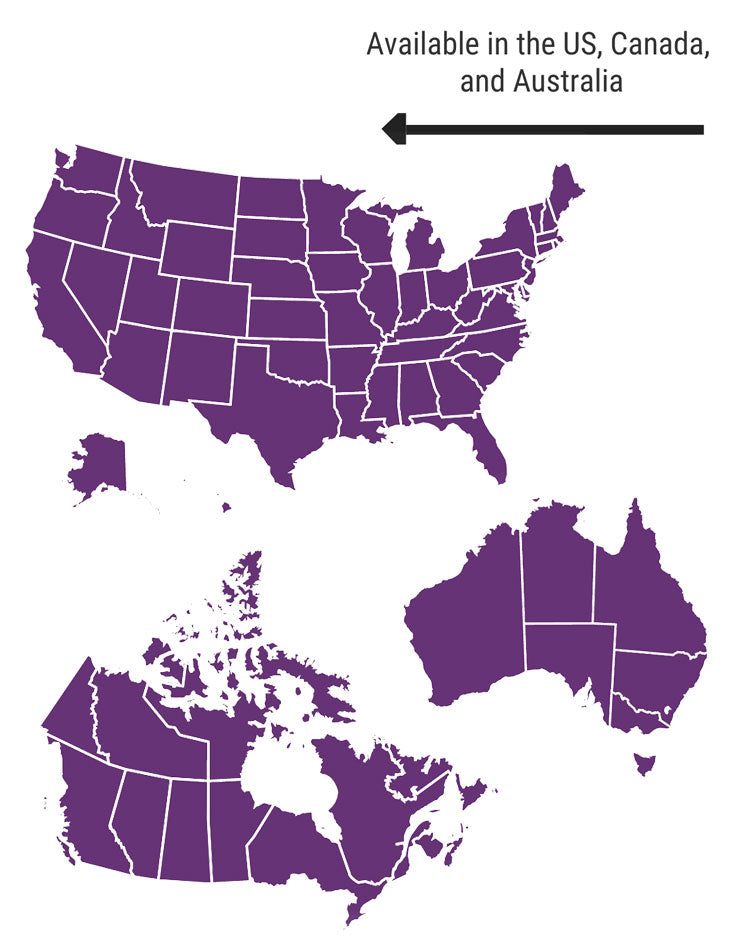 ---
SEASONALITY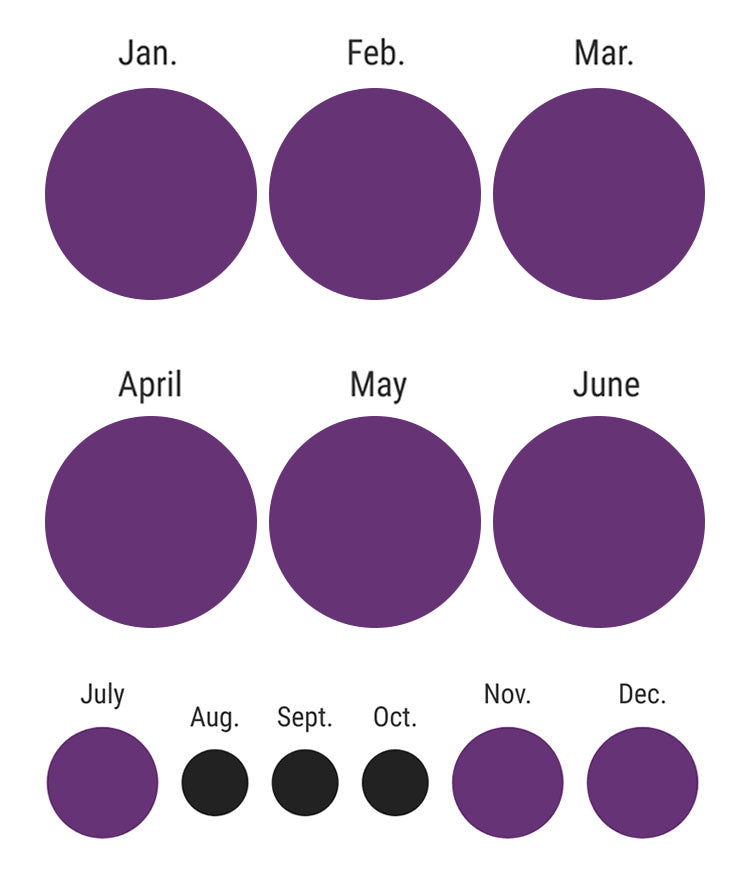 ---
Cutler Nutrition, founded by 4x Mr. Olympia champion Jay Cutler, is a sports nutrition brand dedicated not only to the highest quality sports supplements, but also those that use ingredients that are shown to actually provide results with fully disclosed formulas. Between the launch of the best-selling pre-workout, Prevail, to the non-stimulant pre-workout Amplify 2.0, Cutler Nutrition has multiple products dedicated to helping any athlete meet their fitness goals. Recently released was the higher-stimulant-based Prevail Rush: a product dedicated to those who want a higher energy experience without sacrificing focus-enhancing nootropics. Whether you want highly crafted custom formulas or single-ingredient commodity supplements, Cutler Nutrition not only provides quality but results.
The Cutler Nutrition affiliate program offers a 3-day cookie window, a variety of updated creatives, and support from a dedicated account management team.
BECOME AN AFFILIATE TODAY