Skip to product information
95% cotton 5% spandex.

Stringers are more of a fitted/slim fit. We recommend buying a size larger than what you normally wear. 

 

 

| | | | | | |
| --- | --- | --- | --- | --- | --- |
| Measurements in Inches | Medium | Large | XL | 2XL | 3XL |
| Center Back Length | 28 | 29 | 30 | 30 | 31 |
| Chest | 38 | 40 | 42 | 44 | 46 |
| Bottom | 37 | 39 | 41 | 43 | 45 |
| Neckline | 29 | 30 | 30 | 31 | 31 |
| Armhole | 34 | 35 | 36 | 37 | 38 |

95% cotton 5% spandex.

Stringers are more of a fitted/slim fit. We recommend buying a size larger than what you normally wear. 

 

 

| | | | | | |
| --- | --- | --- | --- | --- | --- |
| Measurements in Inches | Medium | Large | XL | 2XL | 3XL |
| Center Back Length | 28 | 29 | 30 | 30 | 31 |
| Chest | 38 | 40 | 42 | 44 | 46 |
| Bottom | 37 | 39 | 41 | 43 | 45 |
| Neckline | 29 | 30 | 30 | 31 | 31 |
| Armhole | 34 | 35 | 36 | 37 | 38 |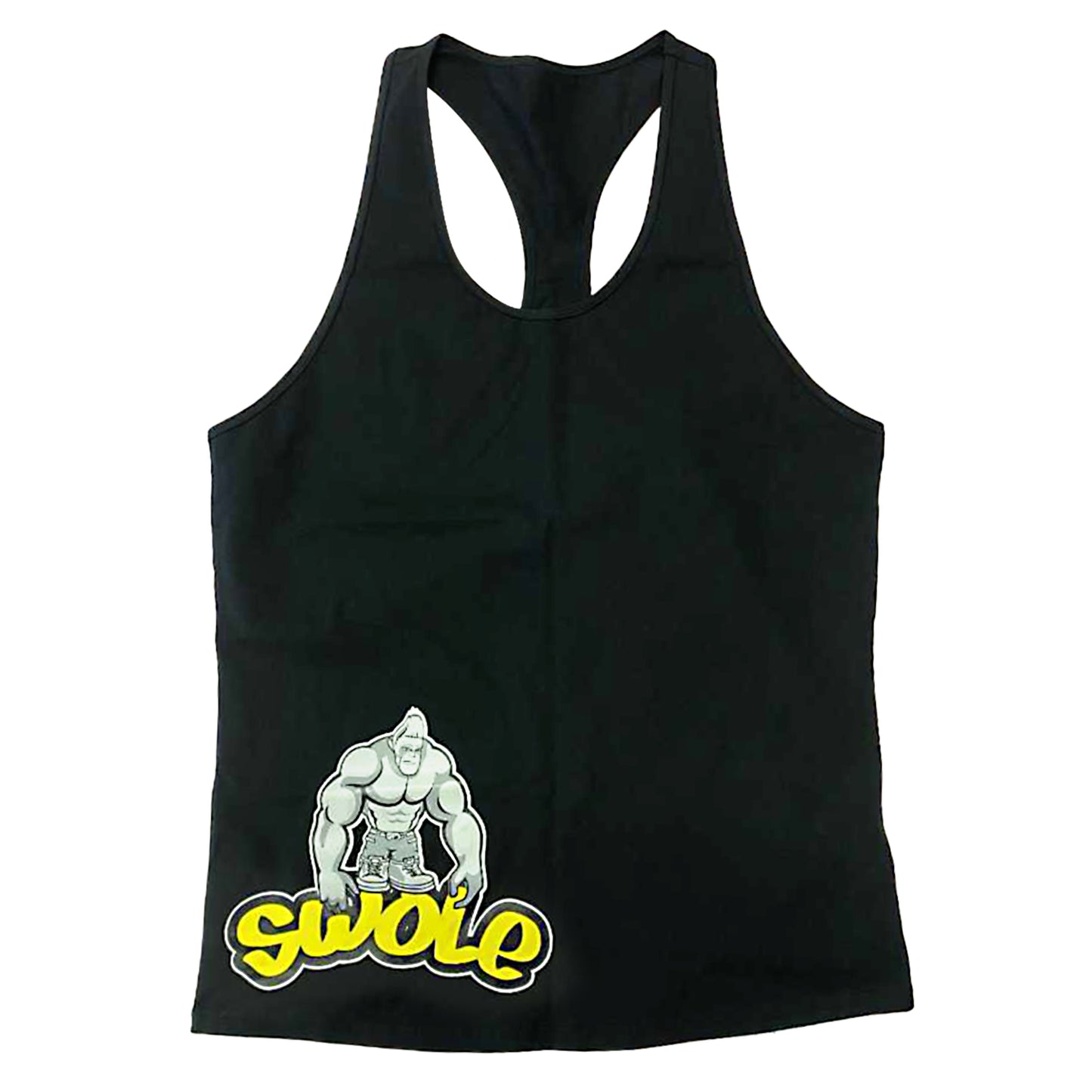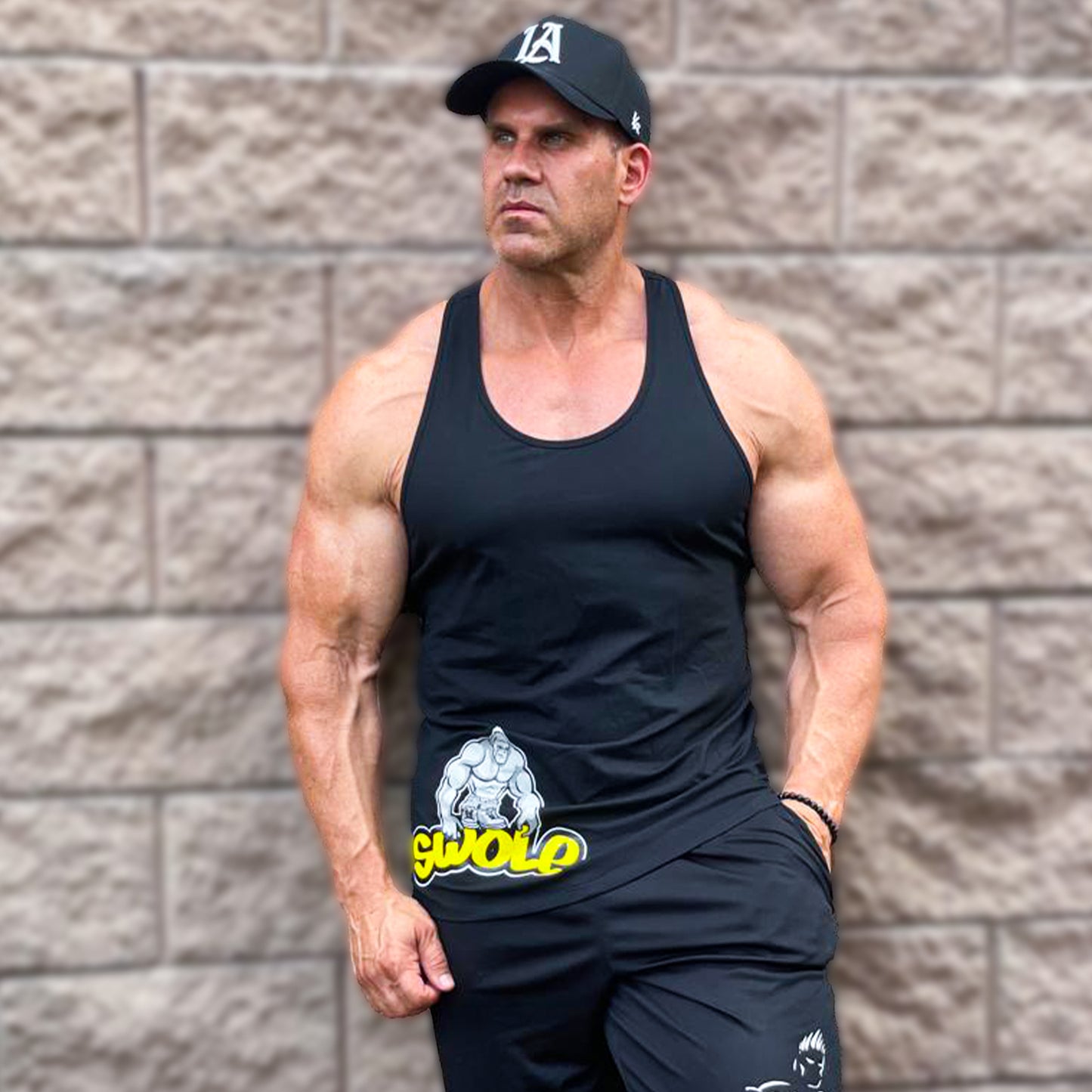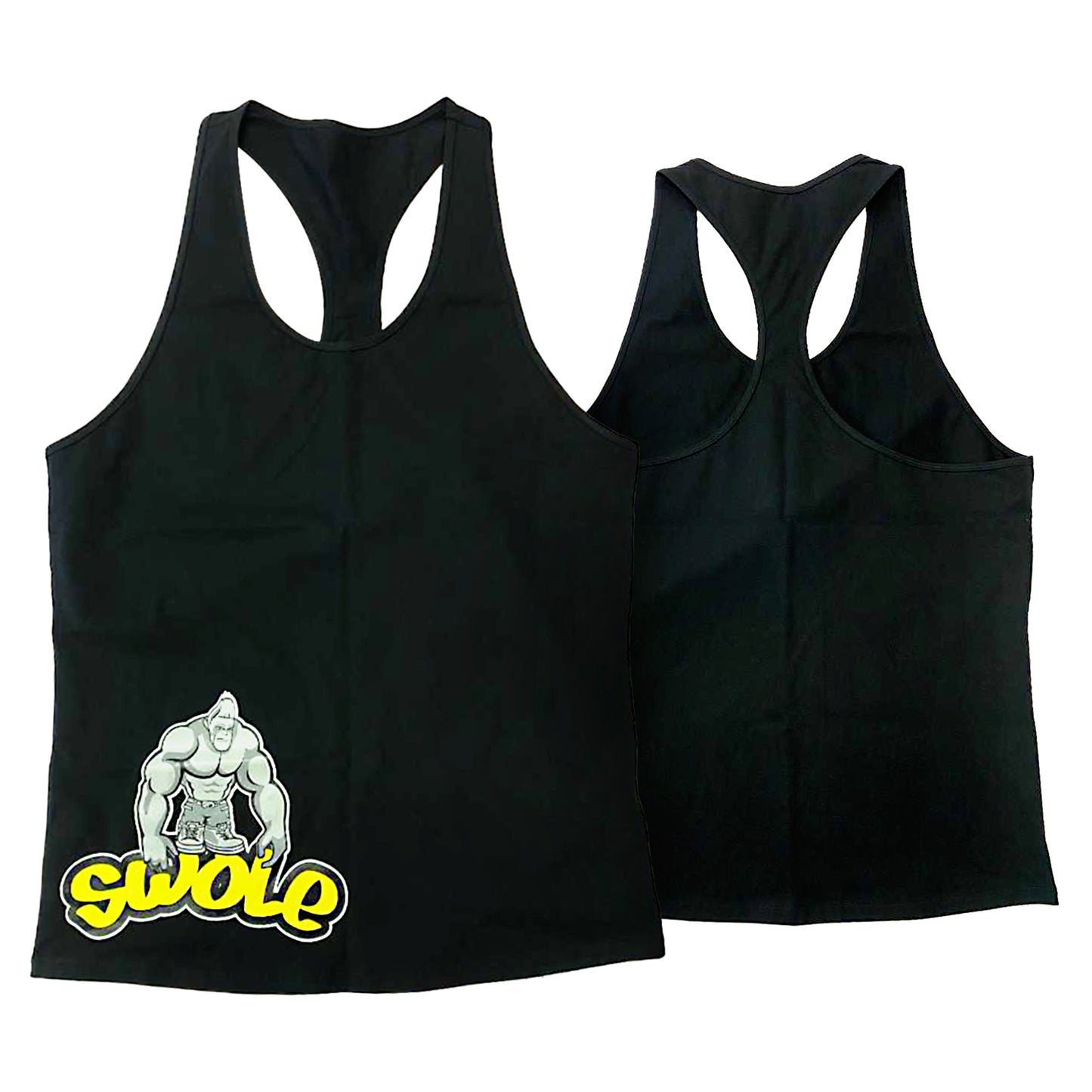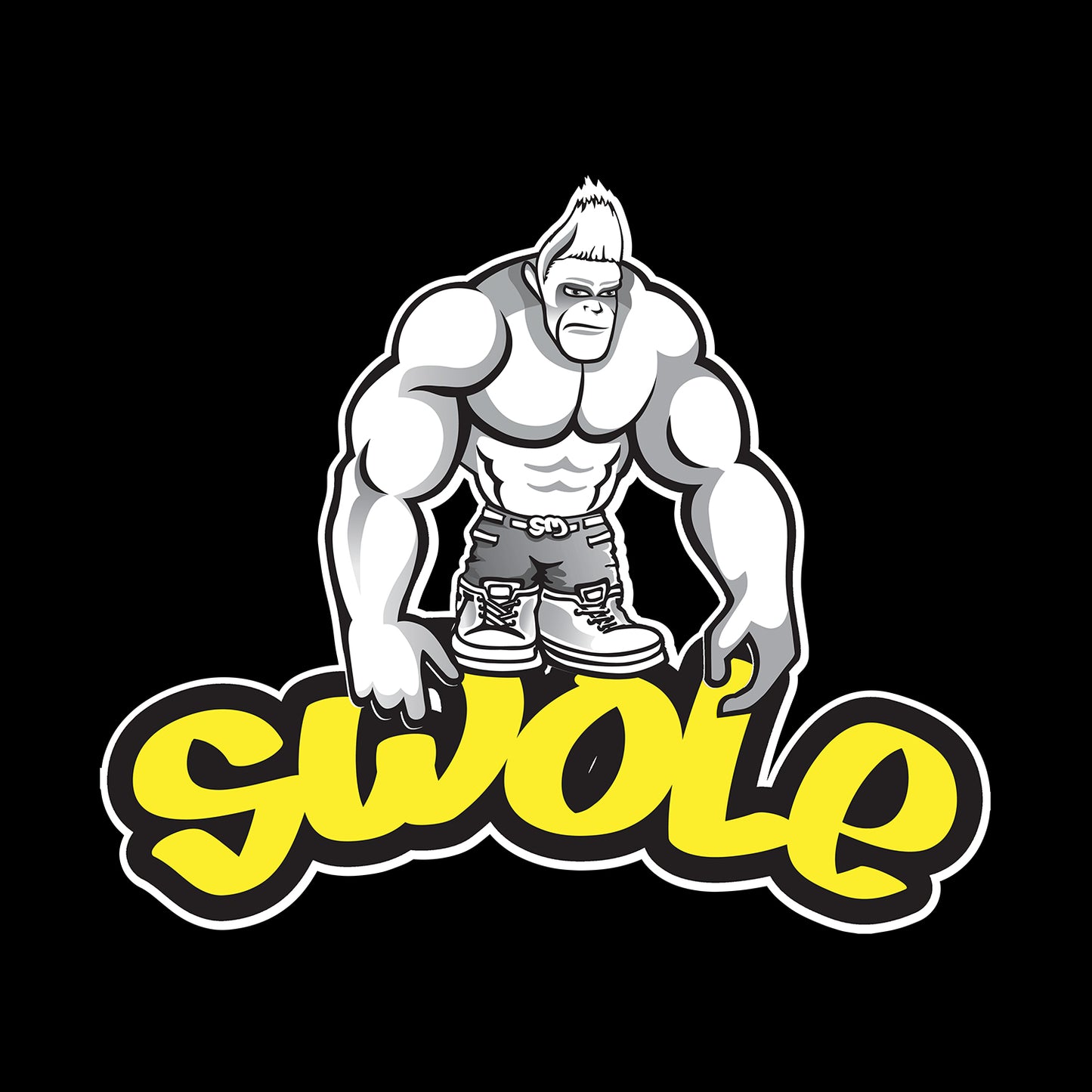 Prefect Stringer. Need more options plz!!!
The pictures/models provided with weight descriptions was key to dial the fit in on this top. Thanks!
Cut just right for that BIG pump on back/lats, chest and shoulders without the excess material in the mid section typically found in standard cut XXL.
You nailed this one Jay!!!
Shirt was really cool but I need it a 3X or 2X